Performing Songwriter Competition
We are accepting submissions for our 2023 contest.
If chosen, you must be able to perform 2 songs at our May show, along with 2 other finalists.
The submission deadline is April 15.
See rules for additional information.
OUR FINALISTS FOR 2022 were: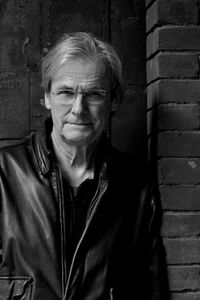 Nick Carter's music has been called soulful folk, and a coffee break for the soul, and it's been said he channels Harry Chapin, Jim Croce and John Gorka. The result is an evocative collection of songs about the many moods of the heart set in the ever-shifting light of memories, both recent and distant. Nick's stories take you underground to subways, into attics remembering old and treasured things, and to the tears of ink from the nib of a fountain pen. Every song brings shelter inside the moment through the characters inhabiting the verses.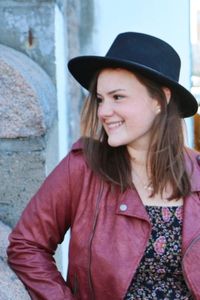 Abby Rose is a Boston-based singer-songwriter. Abby's style has been described as a combination of folk, indie, pop, and country music. Being named after the Beatles album "Abbey Road," music has been a part of Abby's life from the beginning. At age 12, she taught herself to play guitar, piano, and ukulele and began writing and recording her own music from her childhood bedroom. There, Abby discovered her love for songwriting, writing songs to tell her story and cope with personal losses. Abby recently graduated from Berklee College of Music with a bachelor's in Music Therapy. She performs regularly throughout New England and just released her newest single, "Rewind."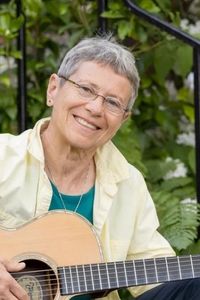 Carole Wise is a singer/songwriter from Brunswick, Maine. Her music is sweet and soulful, drawing on a lifelong passion for education, the beauty of the natural world, and the adventures of finding truth through life's challenges. Her music is organic – grown and nurtured from the seed of a feeling/ visual. "Carole offers provocative lyrics to encourage us to engage in the world around us" [Cadenza, Freeport, ME]. Carole's most recent release "Long Way Home" charted No. 18 on Folk Radio in November 2021.