Sept. 21, 2019 – Martin Swinger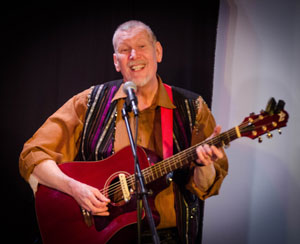 Martin Swinger is an atypical 60-something who can't stop exploring music, songwriting and singing. Socially conscious, thought provoking and surprisingly entertaining, Martin is celebrated for his fluid voice and engaging delivery. He's recorded 6 CD's, won local and national songwriting awards, is a repeat performer at Kerrville Folk Festival and counts among his fans Pete Seeger, Peter Yarrow, Paul Stookey, Billy Jonas, Ezra Idlet, Vance Gilbert and John Waters.
If you don't see the box above to purchase $16 advance tickets, click here to buy on EventBrite.
Tickets at door: $20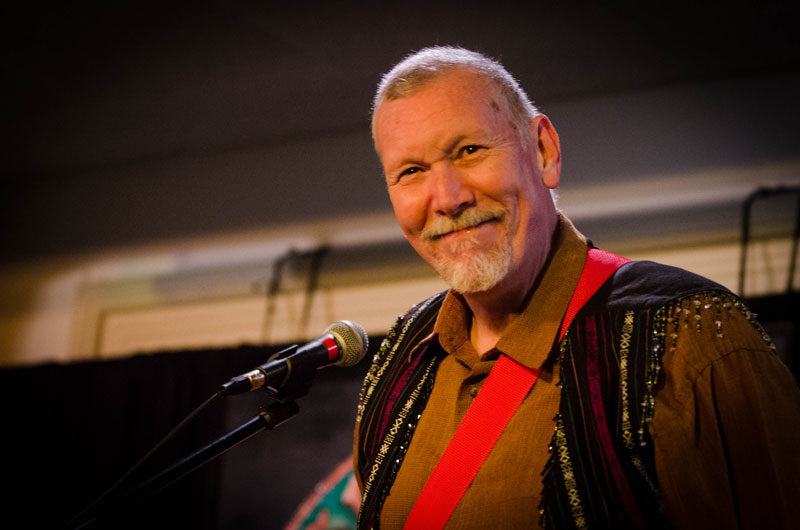 Martin composes songs about Alzheimer's, Autism, oysters, dyslexic theology and the adventures of Betty Boop and Buddha – lyrically and melodically illustrating the variety of human emotions with sensitivity, creatively thoughtful stories, a deep appreciation for a good belly laugh, and by igniting wonder in the powerful metamorphosis music inspires in the heart, mind, body and soul. Surprising, humorous, intimate, outrageous, courageous and universal – each unforgettable song is sung with delicacy, skill and the panache of a seasoned, professional performer!